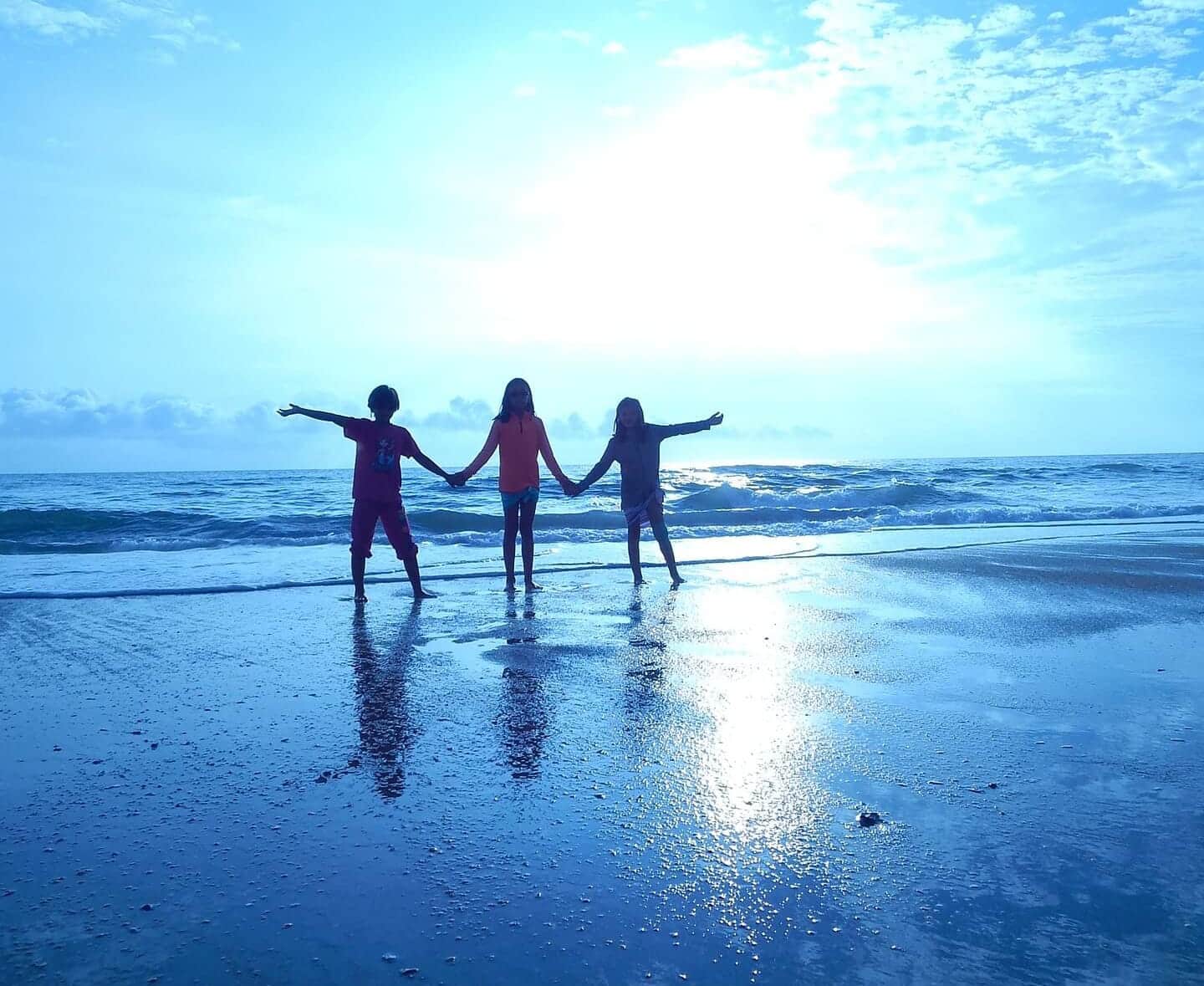 Done For You Family Vacations
We don't just plan family vacations.
We inspire life-long memories.
Introducing: Family Travel That Brings You Closer Than Ever
Imagine:
Racing to make sandcastles with your kids before the tide comes in and washes away your masterpiece…
Watching the smile on your daughter's face as she admires her little princess dancing and singing to the music of the afternoon parade…
Reliving wonderful childhood travel memories while creating magical new experiences with your own children on a stress-free adventure…
Hi! At Travel AMM, we craft carefree family getaways for all ages. Our knowledge and expertise in designing personalized travel experiences allows you to enjoy more time together, making memories that last a lifetime. Travel can be intimidating, but there's no need to feel overwhelmed. We work hard to translate your dreams into reality, so all you have to do is focus on the fun.
Where can we take your family next?
Reviews From Our Clients:
Anne-Marie is the only person we will use from now on! We surprised our daughter who is a huge Harry Potter fan with a trip to Universal Studios. We have never been and knew nothing about it. She answered my hundreds of questions. We couldn't be happier.
-Melissa S.
Absolutely a fantastic trip. Anne-Marie's help and knowledge not only saved us money but we were prepared like I've never been before at Disney. Born and raised up in Winter Park, FL I've probably been to Disney 50-75 times. I will never book on my own again. Using Anne-Marie's service made this trip exceptional.
-Bill H.
Anne-Marie did a perfect job in making sure our first cruise was everything we dreamed of! She took care of every little detail as well as the big ones. We had such a wonderful time! We cannot wait to do another Disney Cruise, and when we do, we will most definitely use Anne-Marie's services again!
-Samantha B.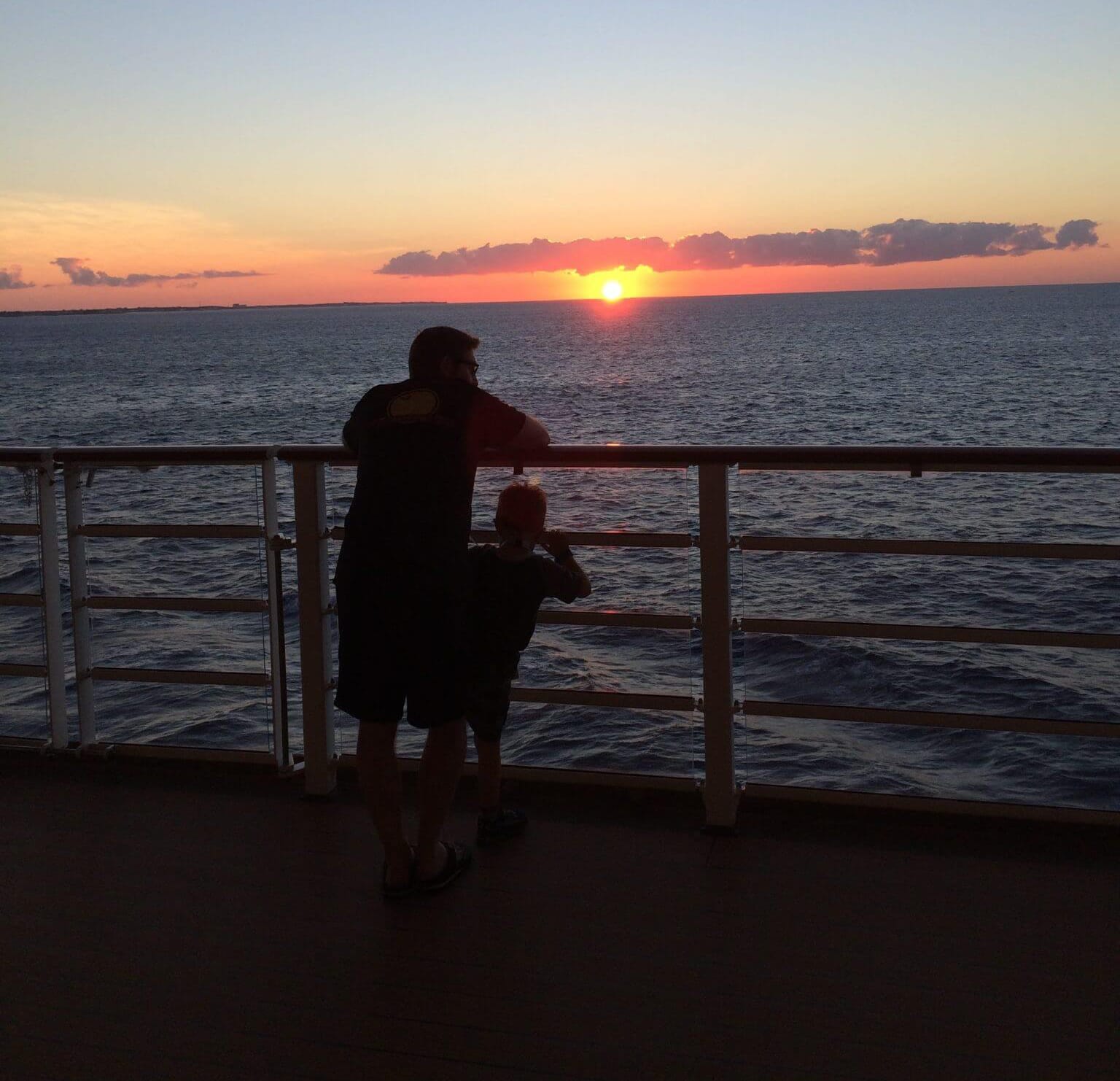 We live in a world that is full of beauty, charm and adventure. There is no end to the adventures we can have if only we seek them with our eyes open.

JAWAHARLAL NEHRU
Recent Posts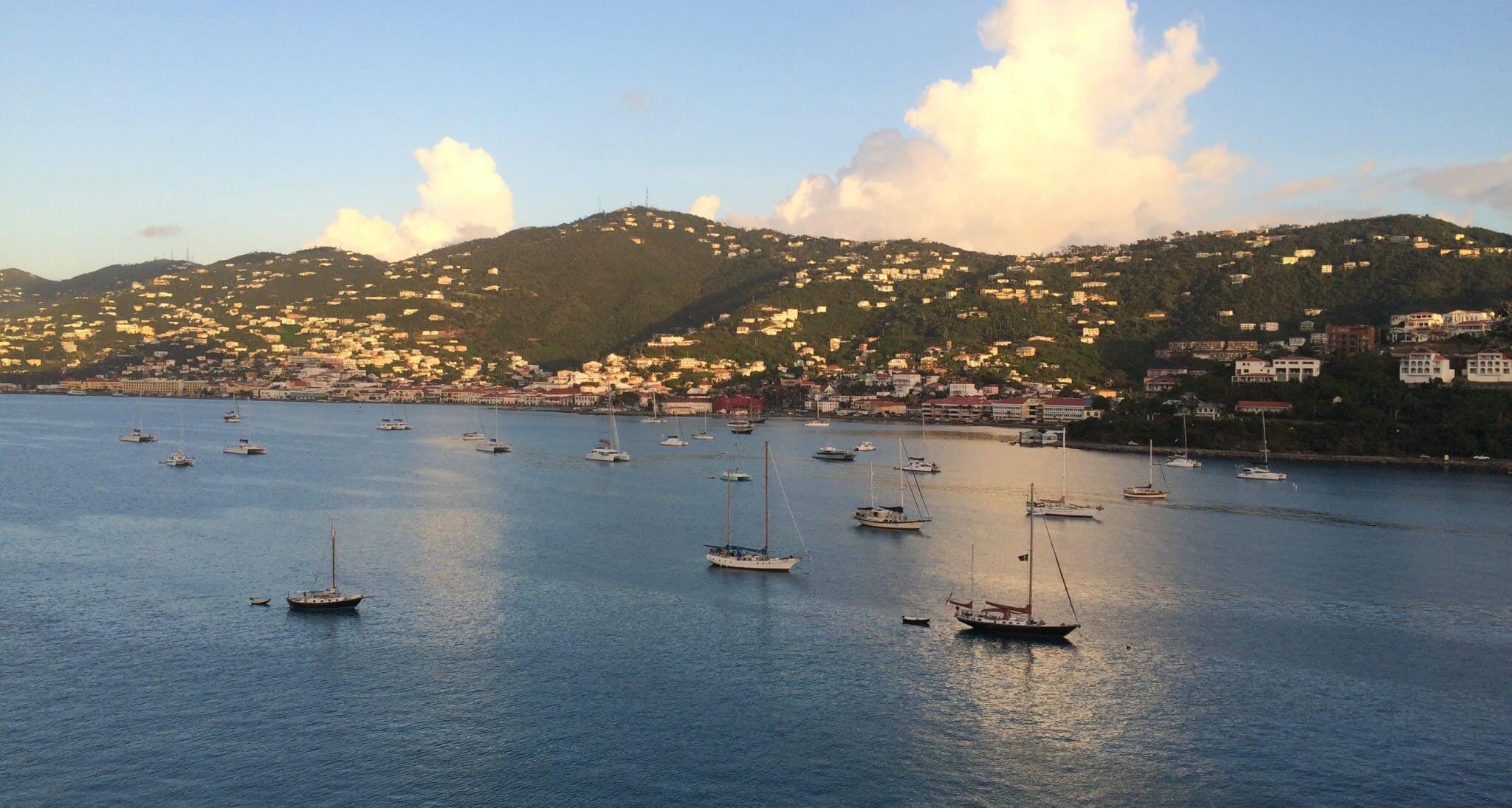 Discover your next adventure, right this way.