Some of the main questions I get when people ask me about Disney Cruise Line vacations involve the offerings and experiences for kids, and have no fear, there is something offered for kids of all ages. Plus, for the most part, it's completely included in the cost of your cruise fare too! Keep reading for the scoop on offerings for all ages!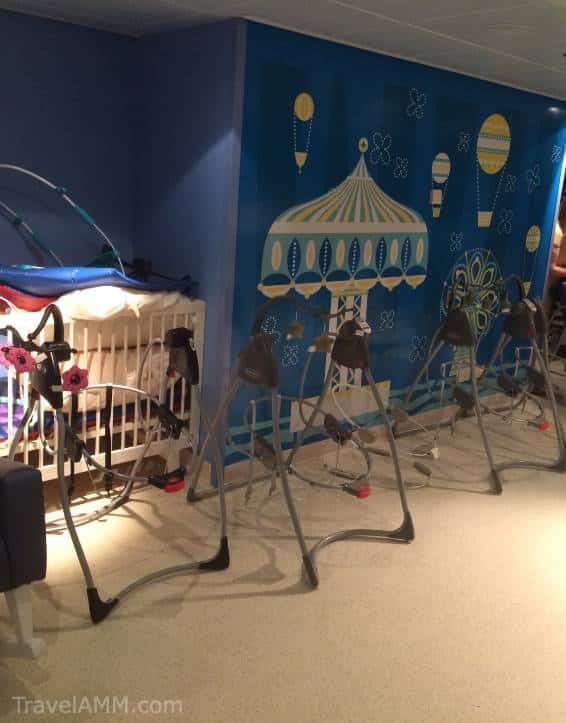 What's available for the little ones?
For children ages 6 months to 3 years old, the "it's a small world" nursery is the place to be. This is a paid nursery service offered by the Disney Cruise Line for children who are too younger to participate in the kids club offerings, or they haven't yet been potty trained, so they cannot go to the kids club. The hourly fee is charged to your onboard account, and reservations can be made online when your port adventure booking window opens up. They have play areas, nap areas, and licensed counselors in this area.
Unfortunately, THE NURSERY HAS NOT YET REOPENED since the restart of sailing. Hopefully they will be operating again soon, as I know it's a great service so parents can get some adult time on their cruise.
My kids are older than 3, what options do they have?
For kids ages 3-12, the Oceaneer Club or Oceaneer Lab are for you. Each club will have different fun rooms for kids to play in. The themes sometimes overlap between ships, but sometimes they're totally different. For example, the Disney Dream has a simulator Millennium Falcon that kids can fly, while the Disney Wonder has a room dedicated to Frozen. But rest assured, they have super fun activities for everyone in all the clubs, and surprise visits by characters each day.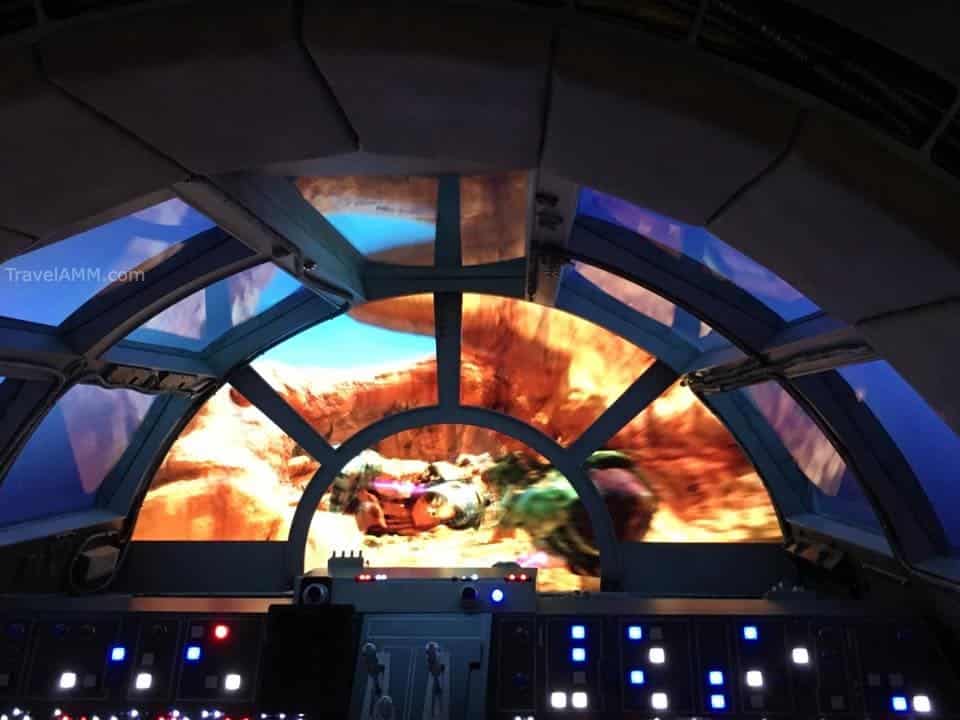 Previously, kids could come and go as they pleased, with parents allowed to sign them in and out at any time. Now that DCL has started sailing again, advanced reservations are required, and you can only reserve one time slot per child per day before you get on the ship.
Each time slot will be for either 1.5 hours or 2.5 hours, depending on the day of the sailing. Once you are onboard, your child can sign up for additional spots, assuming there is availability, but keep in mind, an adult will have to sign them out at the end of the first spot, and then back in to start the second spot.
If your child loved to wander about and flit from activity to activity while in the kids club like mine do, they may be a bit disappointed to know they will not have that full freedom right now. Children will be grouped together in pods of 10-15 kids with an assigned counselor to stay with during the whole visit. The group will rotate throughout all the different areas of the kids club during their assigned time period. Some kids are perfectly fine with that, but others may be disappointed they won't be allowed to do their "favorite" activity for the entire time they are in the kids club, but instead will be limited to a shorter time period.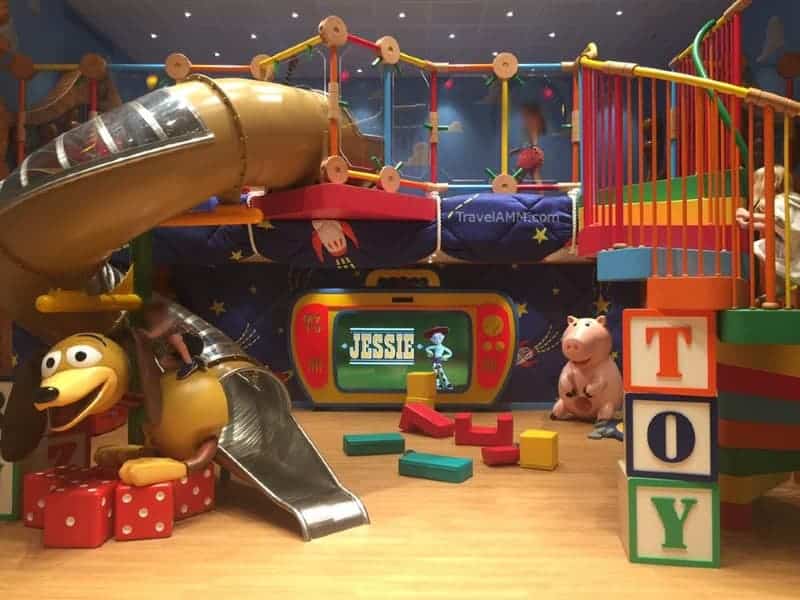 If you plan to send your kids during a meal time, be aware that they are no longer serving food in the kids club, nor are they doing any of the cooking classes and activities they have done in the past. Where before you could make a reservation for adult dining and send the kids to the club to have their meal at the same time, you will now have to get the kids food either before or after their kids club reservation as DCL no longer will serve a meal while they are there.
Don't forget about Scuttles Cove on Disney Castaway Cay! That play area is still available for kids to visit, and it does not appear that reservations are needed ahead of time since it is an outdoor location. Counselors will still watch your children while you're there, and it's a great opportunity to get some adult time in at Serenity Bay while the kids play with others their age.
My tween wants some independence, what is available?
For tweens ages 11-14, the place to be is Edge! This club has tons of technology in it, and it's a great place for your tween to hang out and meet other kids their age. They will be able to watch movies, play on computers and video games, and enjoy arts and crafts too! There are no reservations required, your child can just drop in and out whenever they want, and parents don't need to sign them in or out of this club. Just check the Disney Cruise Line navigator app for the daily hours, they tend to stay open later than the kids club for the younger ages.
How about for older teens?
Teens ages 14-17 will NOT want to miss Vibe. With tons of places to lay back and relax, it's where your teen will want to be. And if you're sailing on the Disney Dream or Disney Fantasy, it will have a private sundeck with a splash pool too! There is coffee bar that serves a wide selection of nonalcoholic beverages, including fruit smoothies and more. Vibe also offers teen-only dance parties and karaoke in addition to being able to watch TV, plus play video and board games too. Remember, these areas are restricted to just teens, and they will have to scan their keycard to gain access.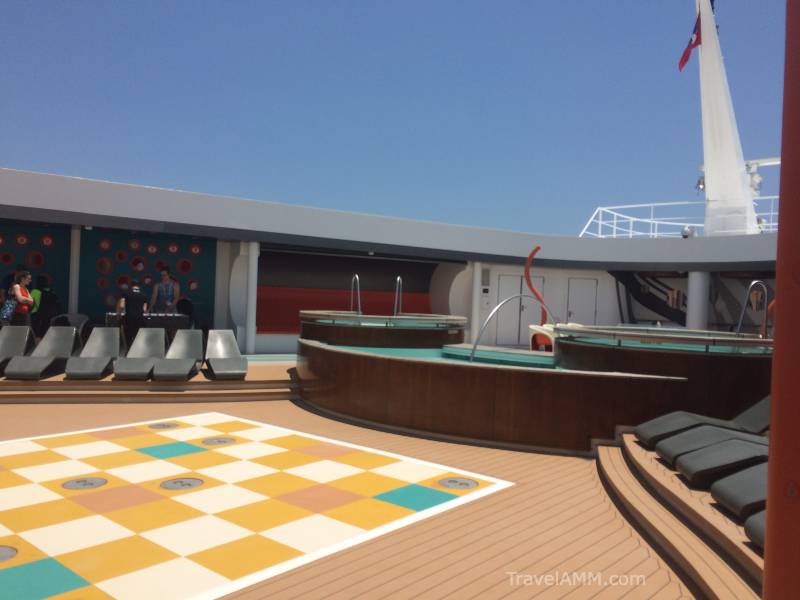 My 18 year old is coming, are they going to be bored?
For the 18-20 crowd, when they're too old to participate in the kids clubs, but too young to enjoy some of the adult offerings, the 18-20 Society will have daily meetings and outings for kids to meet others their age. It may be something simple like a game of basketball on the spots deck, or meeting up in the coffee shop to hang out, but each day there will be some scheduled activities for them to attend.
Ready to set sail on your next family vacation? I would love to help you book a Disney Cruise Line vacation! Contact me today so we can start planning!
Wondering how things are when you arrive at the port? Not sure what to expect on your embarkation day? Check out this post for more information!