One of the most popular promotions people LOVE to book for stays at The Walt Disney World Resort, is the classic Disney Free Dining promotion that has released throughout the years. People hear free and get all excited, but have you ever sat back and thought about whether your free dining was actually "free"?
Look at your hotel:
First thing to analyze is what is the original package you booked, did you have the most economical resort booked? Maybe an entry level room category? If so, chances are one or both of THOSE options are not available for you under the free dining promo.
What will you need to do to get free dining? Upgrade your resort! Upgrade your room category! But that will come with an additional cost. Make sure check the difference between that upgraded resort or room category with the cost of the "free" dining to see if you're actually going to be paying more for the ability to have a "free" meal plan compared to your original vacation package.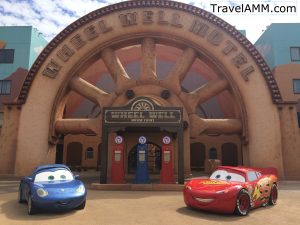 How long are you staying?
You're only staying three nights? Yeah… about that length of your trip… you're going to need to add a couple of days to your vacation to qualify for a free dining plan… That three night hotel stay isn't going to cut it, you're going to need to add a few nights on. But that's ok because all your meals are free! You've got to be SAVING money here… it's a no brainer!
Next up, tickets!
Did you book 3 day base tickets, meaning you can to go the theme parks on 3 separate dates, but you can only visit one theme park per day? Yep? Well, check out the requirements for the Disney "free" dining promotion, chances are, you're going to need to get a longer ticket for a "free" dining plan.
Don't worry, you just added more days to your hotel stay, so more days in the theme parks is ideal! Your meals are going to be FREE, it's a no brainer!
Wait, what? I need to upgrade the type of tickets too? I now need a park hopper ticket? I only plan to visit one theme park each day! Oh well, it's a free dining plan after all, it's totally worth it, right?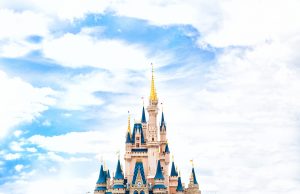 You wanted WHICH dining plan?
Ohhhh, you wanted the deluxe dining plan? I'm sorry, there's an additional charge for that.
Oh, you wanted the Disney Dining plan, but you're staying at a value resort? I'm sorry, there's an additional charge for that plan too…
Wait a second…
I've had to:
extend my stay
upgrade my resort
modify my ticket length
upgrade to park hoppers
and STILL pay something towards those free meals…
maybe this isn't such a great deal after all.
Perhaps I should check things out and see if a room discount has been released for my dates because I was happy with my original trip, I'll be even happier if I can just get a room discount on my existing plans.
And THAT my friends, is how Disney free dining usually ends up not actually being free.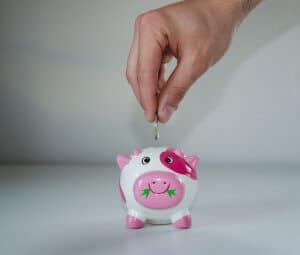 Looking for assistance booking your next Walt Disney World vacation? I'd love to help you out. Contact me today to start the planing process.
Not sure where you want to stay? Check out these resort reviews from Disney's Art of Animation Resort, Disney's Polynesian Village Resort, Bay Lake Tower at Disney's Contemporary Resort, or even Disney's Beach Club Resort.
Thinking about going to the Universal Orlando Resort instead? There are a TON of different resort options to pick from there, check out this roundup of all the different resort options available there.